CAREERS
Broaden your career horizons with Hôtels Gouverneur.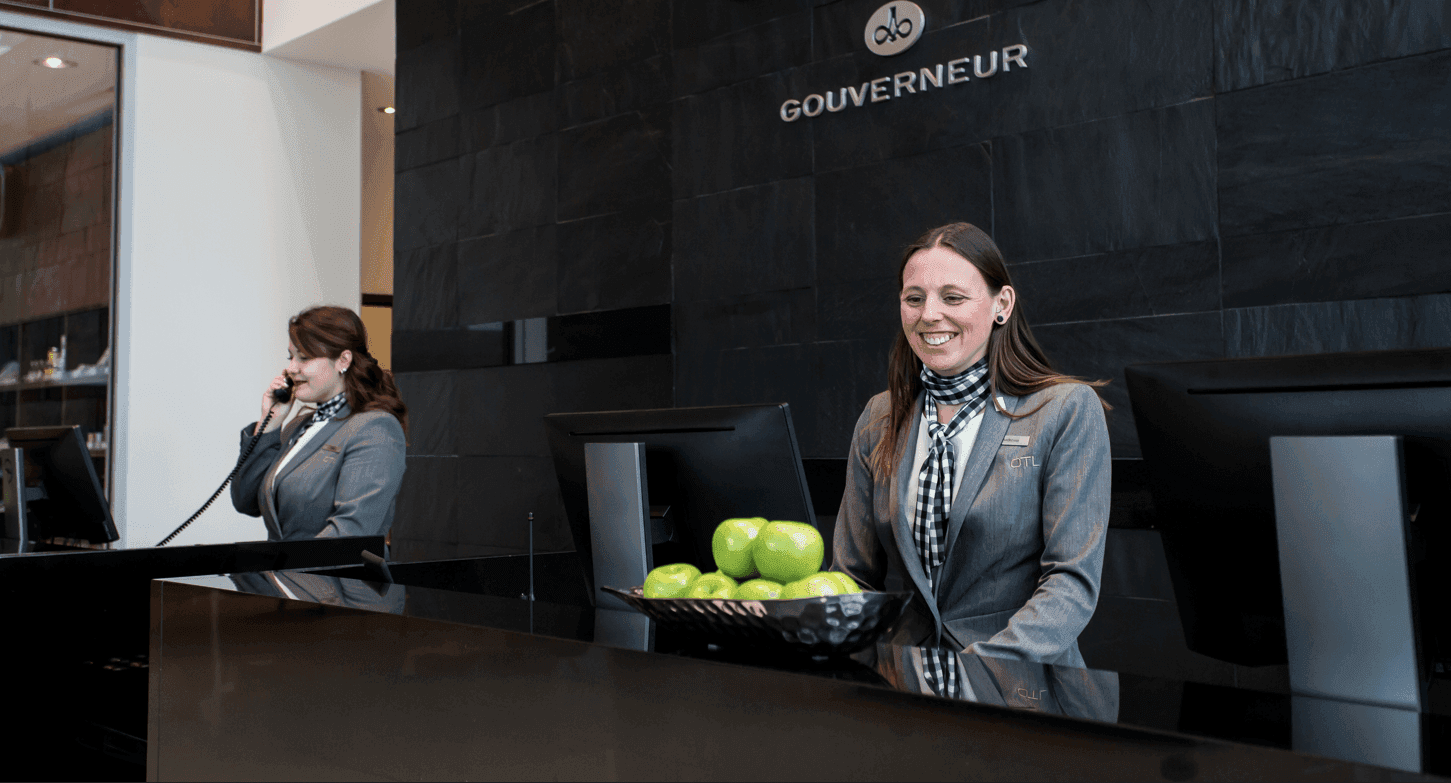 Help contribute to Hôtels Gouverneur's success by building your career with us. We're looking for dynamic candidates who will help uphold the enviable position Hôtels Gouverneur holds on the market. Join our team and discover a range of varied and stimulating job possibilities for pursuing a career that's worthy of your talent.
Online Application
Please submit your application, attaching your curriculum vitae: contact@gouverneur.com
We'll get in touch with you if a position corresponding to your profile opens up.