ABOUT US
Over 50 years of experience!
---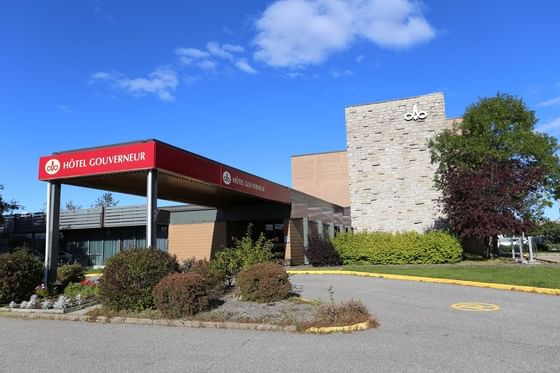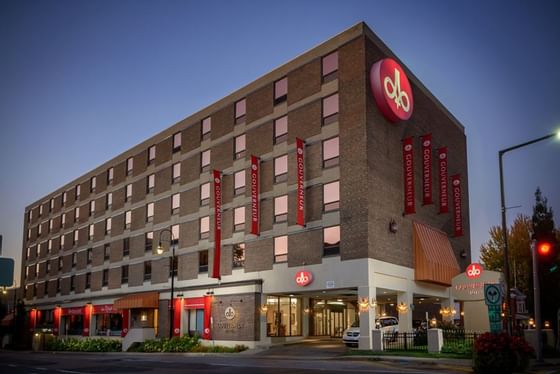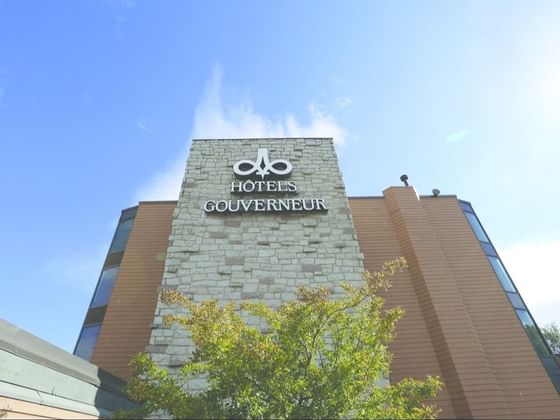 A leader in hotels throughout Quebec, Gouverneur operates hotels that are known for the warmth of their reception and the friendliness of their staff. In over 50 years of existence, over 30 million local and foreign visitors have stayed at Hôtels Gouverneur hotels.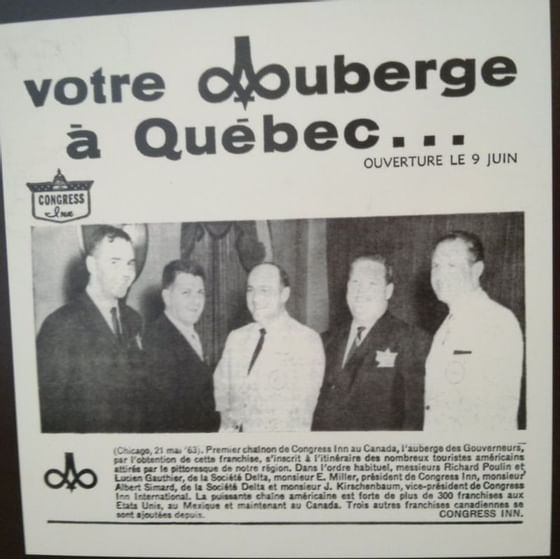 In 1964, a group of Quebec City business people launched what was to become the first Hôtels Gouverneur hotel, a 114-room hotel in Ste-Foy then under the American Congress Inn chain name.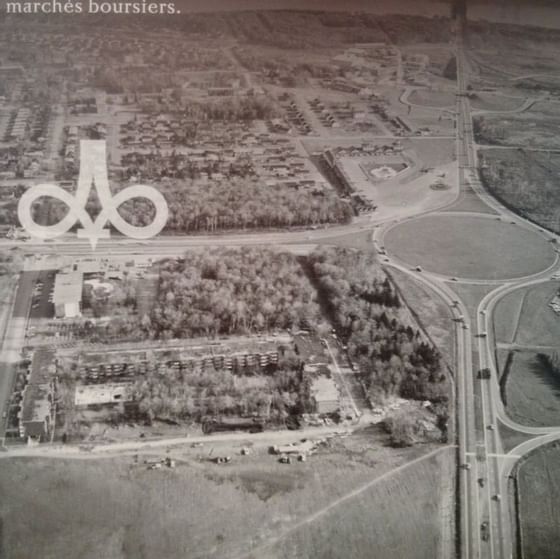 A few years later, the hotel's owners decided to drop the American affiliation to offer a typically Quebecois hotel in which warmth of atmosphere and personalized service went hand in hand. It was a blooming success.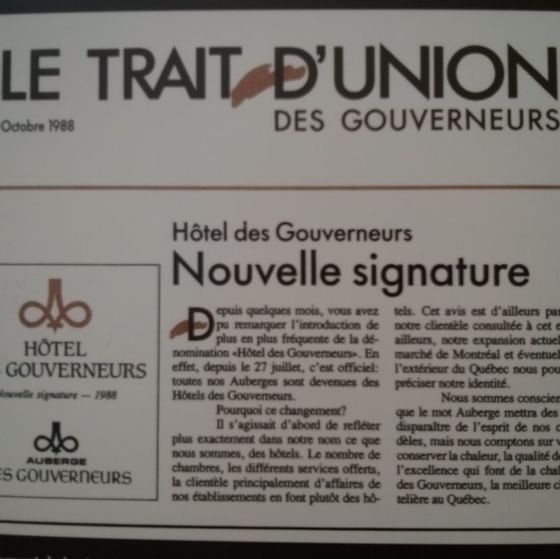 The new chain set up shop in a few big cities across the province and celebrated its growth by adopting the name Hôtels Gouverneur in 1988.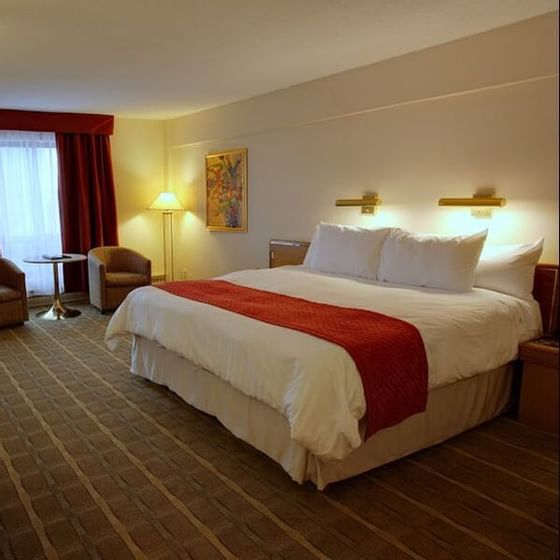 Today, after more than 50 years of history and success, Hôtels Gouverneur—with its proudly Quebecois top-quality hotels that offer a full range of services—holds a major market share in the province.
Sustainable development
Hôtels Gouverneur supports projects that reduce its impact on the environment. As a responsible company, we too are doing our part.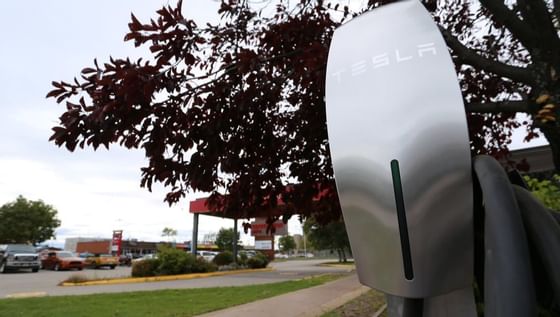 Charging stations
​Many of our establishments provide charging stations for our customers' electric and hybrid cars. The service is available in Trois-Rivières and Sept-Îles.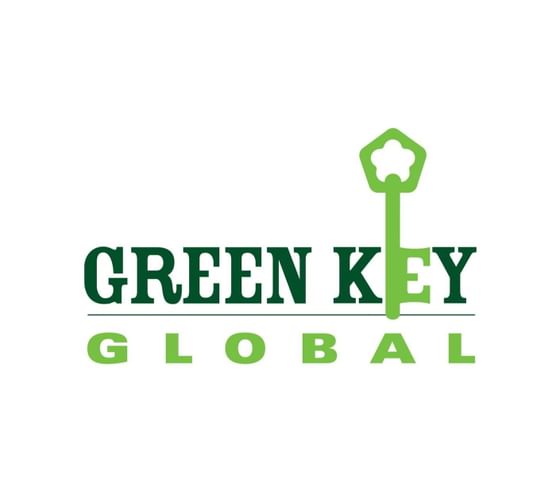 Green Key
The Green Key Program is an eco-rating program that recognizes green hotels, motels and resorts that are committed to improving their environmental and fiscal performance. Many Hôtels Gouverneur hotels are proud supporters of the program.